The Advil Pain Equity Project Introduces Believe My Pain
Join our mission to address pain bias at the source
KEEP LEARNING
STORIES ABOUT
PAIN INEQUITY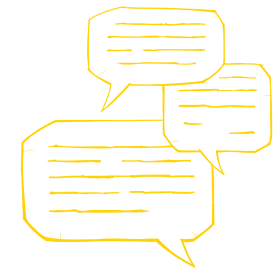 The Believe My Pain

Roundtable
Discover the reality of systemic pain bias in this deep group discussion.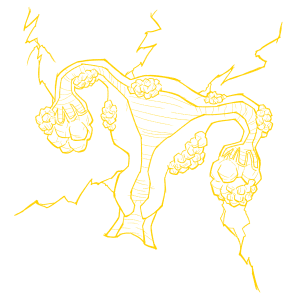 Etisyai's

Story
Etisyai had to undergo emergency surgery despite years of seeking help.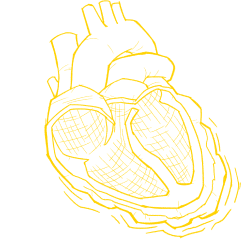 Mark's

Story
Mark had to beg for blood work to prove he had more than a cold.
history of
systemic PAIN bias
The sources of pain bias in the US date back hundreds of years and are deeply rooted in racism. Below are a few historical examples that have directly led to the pain biases seen today.
While pain biases are a result of the pervasive nature of medical racism, it's important to know that countless healthcare professionals, researchers, and advocates have been working tirelessly to foster a more equitable healthcare system.
systemic
PAIN bias today
In a recent study, Advil surveyed 2000 Americans about their experiences when seeking pain care and treatment.
The results from Black individuals are significant and further justify the need for change.
Championing
equitable pain relief
While many organizations and individuals within the Black community are working to address pain bias, we believe it takes greater involvement from the broader health community to solve this systemic issue.
That's why Advil, Morehouse School of Medicine (MSM) and BLKHLTH have decided to team up in a mission for pain equity.
Together, we're committed to taking on challenges at the source, through research, education and collaboration.
Join our mission

for pain equity
Sharing Believe My Pain content, using our tools and resources, and signing up for our mailing list are just a few ways to get involved today.
GET INVOLVED