​
The Advil Pain Equity Project is a long-term commitment to champion equitable and accessible pain relief
Created by Advil and launched in partnership with Morehouse School of Medicine and BLKHLTH.

What is
Pain Equity?
Pain equity is achieved when everyone can reach their full health potential regardless of their age, race, ethnicity, gender, or socioeconomic status, including receiving the highest-quality pain care and management. Discover other key terms related to pain equity below.
Our
initiatives
Learn how we're inspiring change through research, education, and collaboration.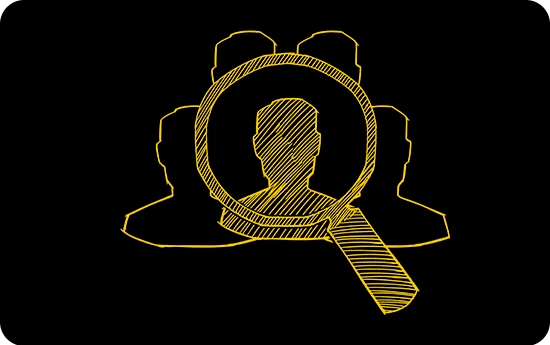 Illuminating the impact of pain equity through powerful research
Advil, with guidance from Morehouse School of Medicine, surveyed 2000 people in America to assess the real impact of pain on their lives. Topics included pain experience, life impact, pain management, and perceived bias. The study found that 64% of Black individuals felt their healthcare providers treat people of their race and ethnicity worse than people of other races and ethnicities.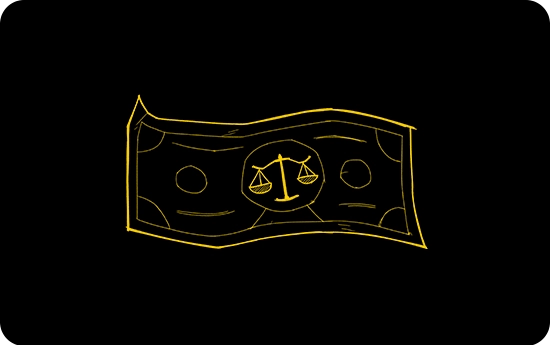 Funding solutions to progress medical education
The launch of Advil's Pain Equity Fund included grants to both Morehouse School of Medicine and BLKHLTH. Part of the grants will be used to partner with other leading experts to begin to develop a pain-equity-focused training for medical students that will be piloted next year.
Developing tools and resources for improved pain management
A workshop during National Pain Awareness Month with Morehouse School of Medicine students aimed to better understand the key drivers of inequitable pain care and what needs to change from a medical training perspective. This resulted in the development of digital tools and resources aimed at helping Black patients improve their clinical experience in the near term.
CREATING INFORMATIVE CONTENT TO SUPPORT THE COMMUNITY
We partnered with iOne Digital, the Number One source for urban content, to develop a video series featuring healthcare professionals diving into reproduction and mental health issues—two topics that are prevalent in the Black community and are greatly impacted by implicit bias.
A Healthier Us - Mental Health
More about
our partners
Since 1984, patients and doctors have trusted Advil to deliver powerful relief from several kinds of physical pain. But reliving physical pain is only part of Advil's purpose. Advil also believes that everyone, no matter the color of your skin, should be given access to a healthcare system with equitable medical care.
Since 1975, Morehouse School of Medicine (MSM), a private co-educational medical school in Atlanta, Georgia, has shown a commitment to ending inequities in pain care by broadening diversity in the healthcare, scientific and public health workforces and leading the next generation's global health training and education programs.
BLKHLTH is an Atlanta-based organization that engages public and health professionals on the impact of racism on Black health and equips them to do something about it. BLKHLTH envisions a world where racism and other intersecting forms of oppression do not determine a person's ability to achieve optimal health.